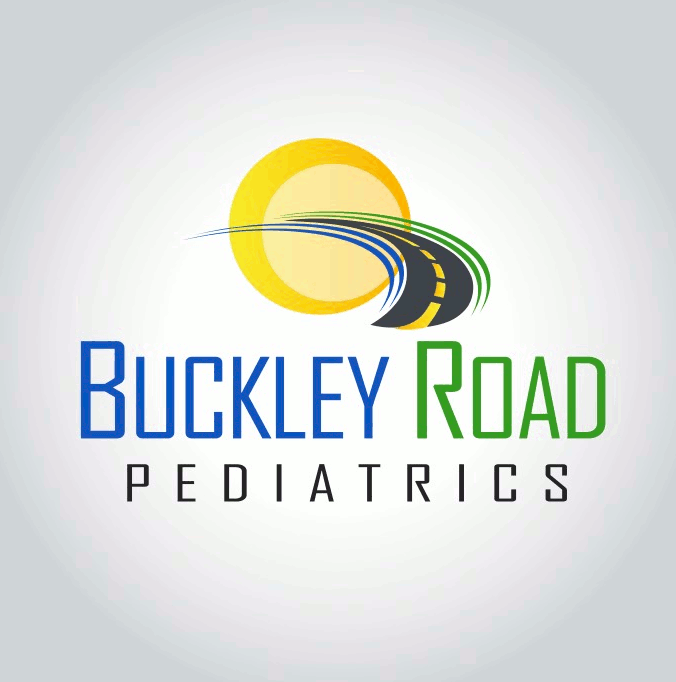 5116 W. Taft Road
Liverpool, NY 13088
Phone 315-458-6601
Fax 315-458-7940


*UPDATED*

Office Hours:




Monday-Thursday

8:30AM - 5:00PM




Friday 8:30AM-4:00PM




Saturday 9:00AM-11:00 AM



Dr. Jennifer Sacks
Dr. Angela Pericozzi
Katherine Smith, PNP


Shellie Rizza, FNP-C
Welcome to our update page - this page will provide you with our most up-to-date practice polices with details to help you follow our policies and guidelines.
​
Each policy will have the most up-to-date information and will be arranged from newest to oldest.
As of January 1, 2023 our prescription request policies have changed, we are now requiring 48 hours for your request to be processed and requests will not be filled on weekends.
Prescription requests can be made either via telephone or patient portal*.
A new voicemail (prompt #3) has been installed on our phone lines that will be checked multiple times each day and forwarded to the appropriate provider.
When making a request we ask that you leave the following information:
Your name

The patient's name and date of birth

Medication being requested

Preferred parmacy

Call back number
​
PLEASE NOTE:
Medications that are controlled substances require a 3 month follow-up appointment with the primary care provider; if the patient is not up to date on these appointments, the refill request will be denied until the appointment has been met.
​
*If you do not have access to the patient portal, please contact the office for an activation letter.*
Beginning January 1, 2023 our practice is changing the age cut off, we will no longer be providing care to patients who are over the age of 19.
We had to make this difficult decision due to our current patient volume and the retirement of Dr. Dunbar. We have sent out multiple letters to inform patients that we are no longer able to see them as their primary care as of January 1st. If you have not gotten one of these letters and you were a current patient in our practice, please contact the office to get more information and assistance with transferring your records to a new primary care facility.