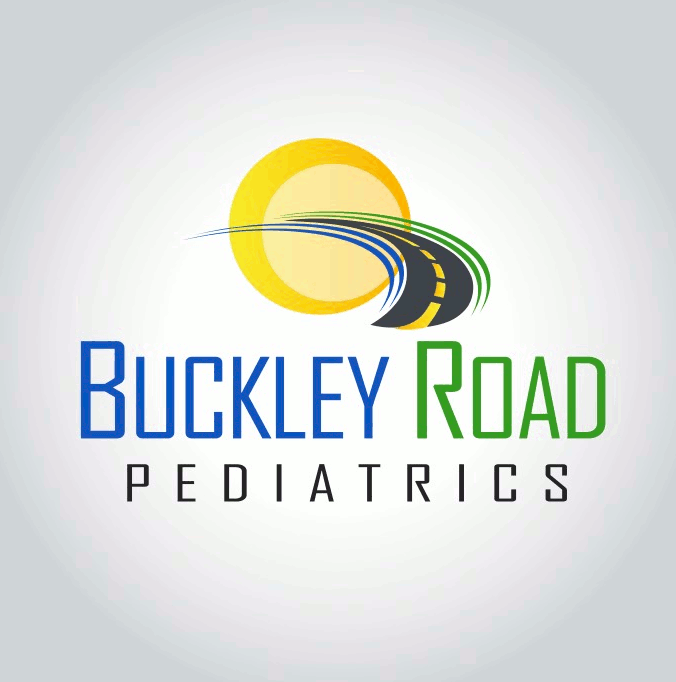 5116 W. Taft Road
Liverpool, NY 13088
Phone 315-458-6601
Fax 315-458-7940


Office Hours:




Monday-Wednesday

8:30AM - 6:00PM




Thursday 8:30AM-5:00PM




Friday 8:30AM-4:00PM




Saturday 9:00AM-11:00 AM



Dr. Jennifer Sacks
Dr. Angela Pericozzi
Katherine Smith, PNP


Shellie Rizza, FNP-C
Dr. Sacks grew up in the Mid-Hudson Valley, and has an undergraduate degree from SUNY New Paltz. She attended Medical School, and completed a Pediatric Residency at SUNY Upstate Medical Center in Syracuse. She is board certified by the American Board of Pediatrics. Dr. Sacks is married and the mother of three boys.
Dr. Pericozzi grew up in Groton, NY. She has her Bachelor's Degree in biology, minoring in business and chemistry from Niagara University, went to SUNY Upstate Medical University and completed her residency training at SUNY Upstate in pediatrics. Dr. Pericozzi is married and the mother of three boys and enjoys gardening.
We would like to Congratulate Dr. Dunbar on her retirement!

After many years of practicing, she has finally decided to put down her stethoscope and enjoy life to the fullest with her family and friends!