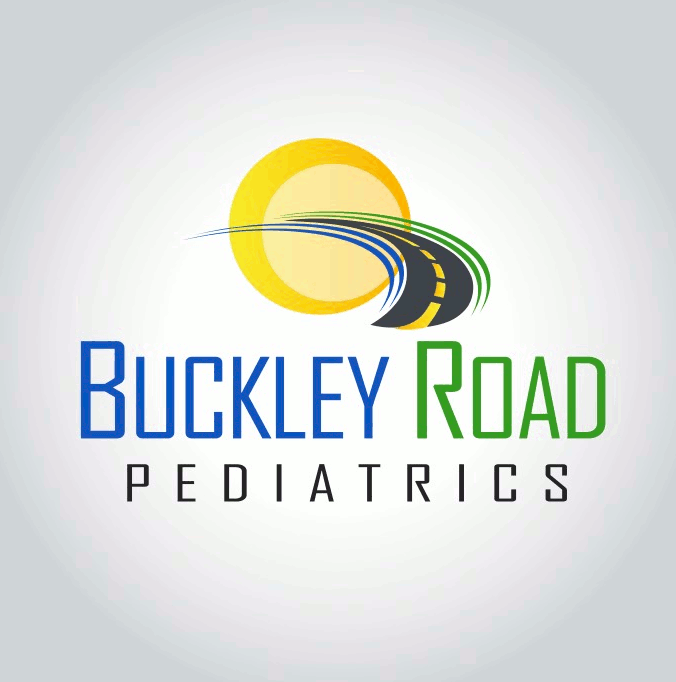 Dr. Jennifer Sacks
Dr. Angela Pericozzi
Katherine Smith, PNP


Shellie Rizza, FNP-C
5116 W. Taft Road
Liverpool, NY 13088
Phone 315-458-6601
Fax 315-458-7940

*UPDATED* Office Hours:
Monday-Thursday 8:30AM - 5:00PM
Friday 8:30AM-4:00PM
Saturday 9:00AM-11:00 AM
Saturday's are by appointment only; please be sure to call at 8:30am to schedule an appointment as we may close early if there is no demand.
Welcome to Buckley Road Pediatrics!
Buckley Road Pediatrics is the medical practice of Doctors Jennifer Sacks, Angela Pericozzi, Pediatric Nurse Practitioner Katherine Smith and Family Nurse Practitioner Shellie Rizza.
We are located in Liverpool, NY and serve pediatric patients in the Central New York region.
​
A small patient-centered practice that values our patients and their families while helping children grow and thrive from newborn to age 19.*
​
We handle all aspects of pediatric medicine, including sick and well visits, ADHD evaluation and treatment, and developmental screenings.
​
Our newborns at Crouse Irving Hospital, Community General Hospital, and St Joseph's Hospital are being seen by the neonatal service provided by the hospital.
​
Patient Care Medical Home (PCMH)
The Patient-centered Medical Home is a team based health care delivery model lead by a physician that provides comprehensive medical care to patients with the goal of obtaining maximized health outcomes. As your Primary Care Office, we will help you to coordinate your care across medical and community settings.